Unvaccinated staff, visitors barred from NMS premises
Friday October 15 2021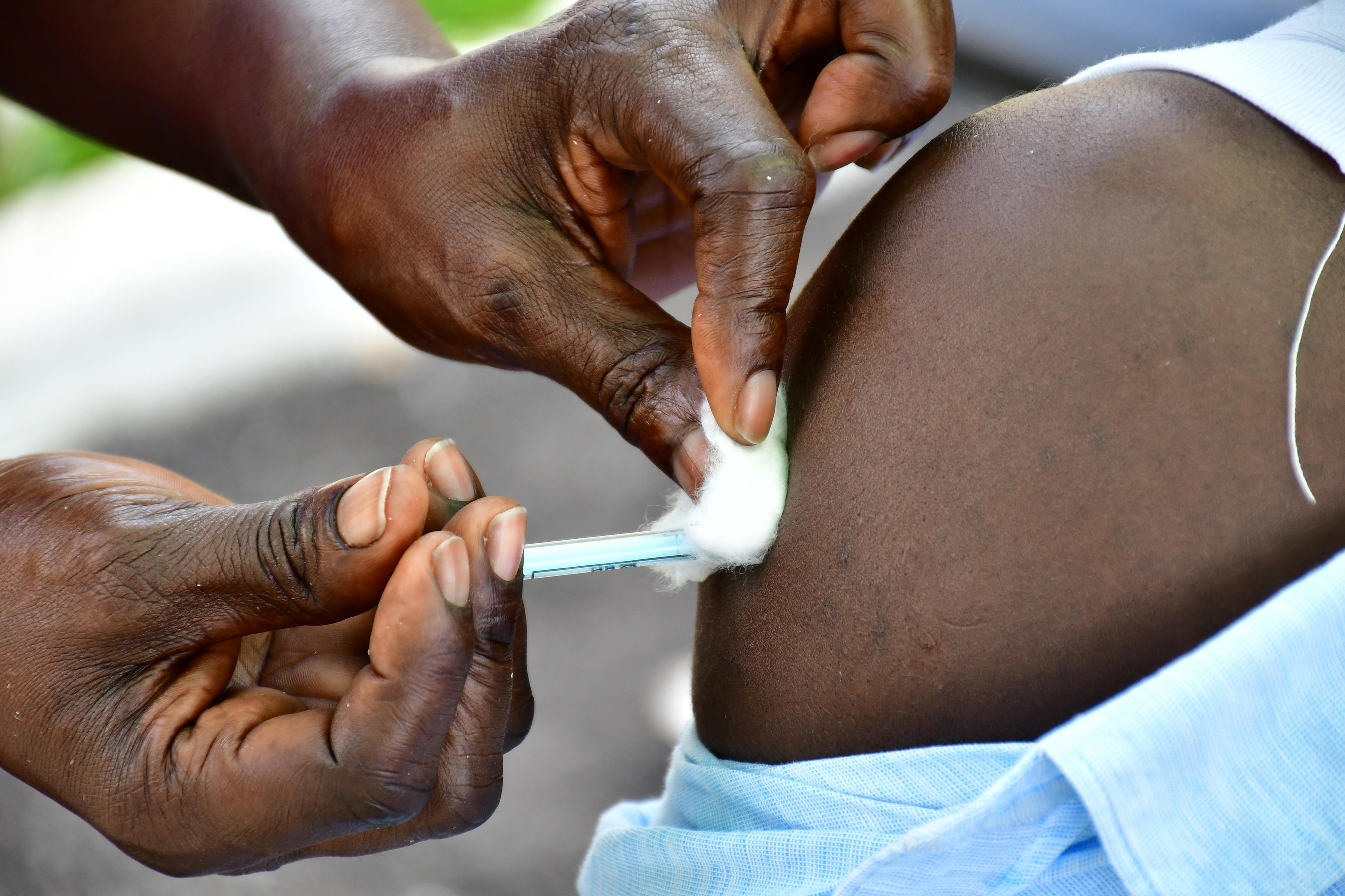 Individuals, including staff and visitors, who are not fully vaccinated against COVID-19 will not be able to access the National Medical Stores (NMS) premises as per a management directive.
In a statement released by NMS' Principal Public relations officer, Sheila Nduhukire, staff and visitors of the institution have been asked to present proof of full vaccination before admission to the premises. The directive takes effect immediately while the notice to visitors comes into effect on Monday, 18th October 2021.
"As a government agency mandated to buy, store and distribute medicines (including Covid-19 Vaccines), we are leading by example and ensuring that all our staff and visitors coming to our premises are fully vaccinated to comply with the President's directive on full covid-19 vaccination," Nduhukire said.
The move by the NMS comes days after the Ministry of Health revealed that the government was considering the idea of restricting access to public places for people who are not yet vaccinated. The Ministry Of Health made it mandatory for its staff to be vaccinated against COVID-19.
"We are starting with the ministry of Health to ensure that all staff are vaccinated to enable access. We must lead by example, " Emmanuel Ainebyona the spokesperson of the Ministry of Health said.
NMS had earlier organised vaccination for all staff who consented. At that time, the constitution's management had resolved that all staff members who are not fully vaccinated against COVID-19 should present a negative PCR test result, according to Nduhukire.
"With Covid-19 vaccines now available in the country, we urge all Ugandans to ensure that they receive their Covid-19 vaccination as soon as possible; this is the only quickest way to have our entire economy open up, our children go back to school and celebrate together in our various places of worship," Nduhukire noted.