KISU registers outstanding IB Diploma results
Sunday August 01 2021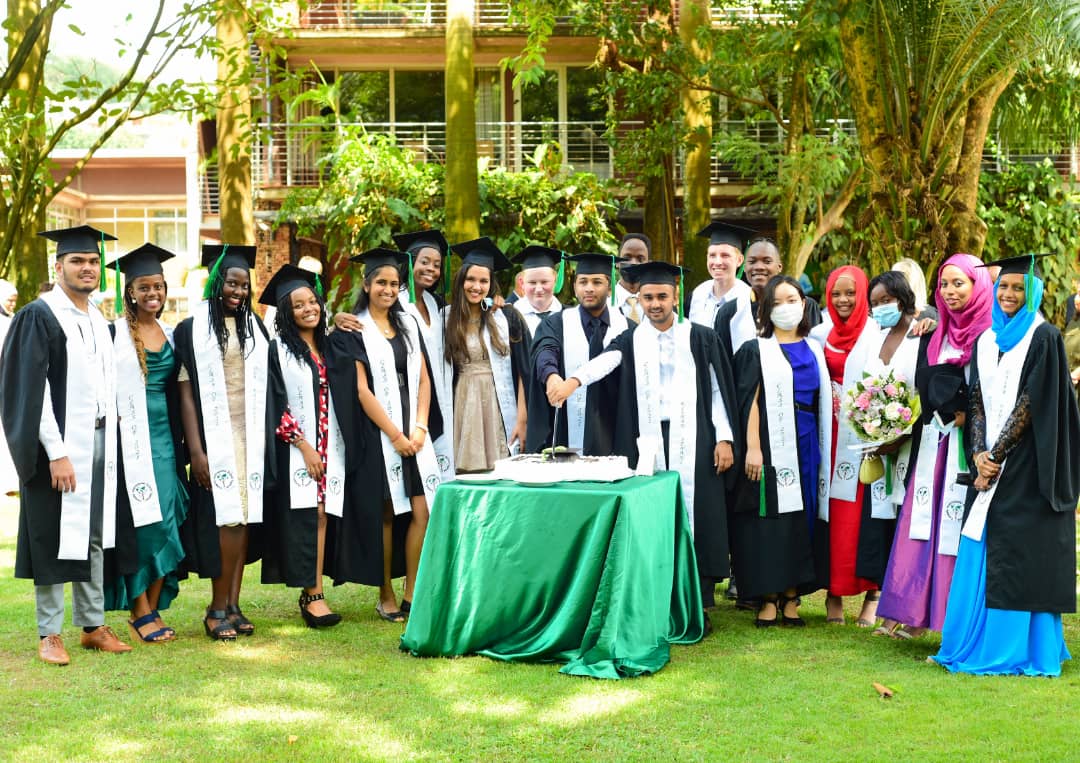 Kampala International School Uganda (KISU) is celebrating the outstanding performance of the International Baccalaureate (IB) Diploma class of 2021.
The IB program is a worldwide education program founded to give student the opportunity to receive an education for for a globalising wold. It is designed to develop students' intellectual, emotional, personal and social skills.
KISU's Director Terry Garbett says that the IB class of 2021 scored 32 points on average.
"The best performing student, obtained a score of 41 points while 37.5% of students got 35 points and more," Garbett says.
KISU is an education facility that offers international education to students between 2 and 19 years of age.