High Court set to sentence Matthew Kirabo for Desire Mirembe murder
Tuesday November 21 2023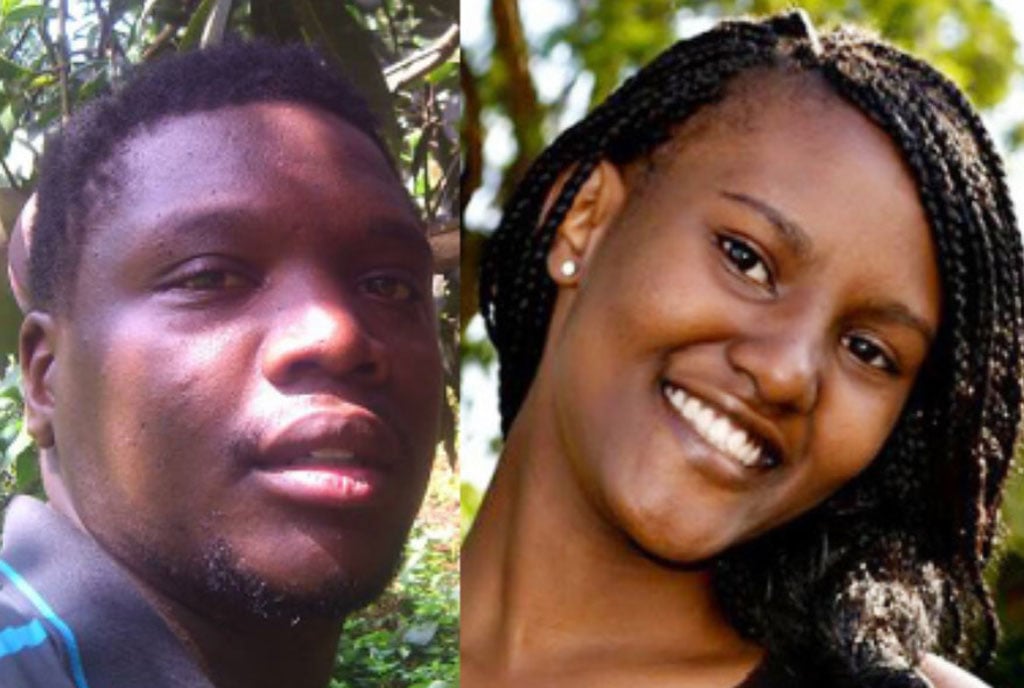 Justice Henry Isabirye Kaweesa, presiding at the High Court in Mukono, is poised to sentence Dr. Matthew Kirabo to prison for the murder of Desire Mirembe, a 19-year-old undergraduate at Makerere University School of Medicine.
The ODPP, represented by Chief State Attorneys Happiness Ainebyona and Emily Ninsiima, has requested the maximum sentence (death penalty), contending that the deceased had a long, bright future ahead, cruelly cut short by the convict. Nevertheless, Kirabo continued his studies and went on to become a doctor.
Henry Kunya, the convict's attorney, sought leniency, citing Kirabo's status as a first-time offender at the age of 32. Kunya also argued that the case relied on circumstantial evidence.
In court, while maintaining his innocence, Dr. Kirabo expressed condolences to Mirembe's family for the loss of a promising child. He added that during his time on bail as a doctor, he was able to save many lives in the Accident and Emergency Unit at Mulago Hospital and the Maternity Unit in Mulago Kawempe Hospital.
Kirabo was convicted in absentia on May 30, 2022, after he had jumped bail. He was arrested in Nairobi by Interpol Kenya on September 12, 2023, and extradited to Uganda the next day.
Mirembe, Kirabo's girlfriend, was murdered on July 10, 2015, and her body was dumped in a sugarcane plantation in Lugazi. She was one of only two children of her parents.