High court delays judgement in Zaake torture case
Tuesday May 04 2021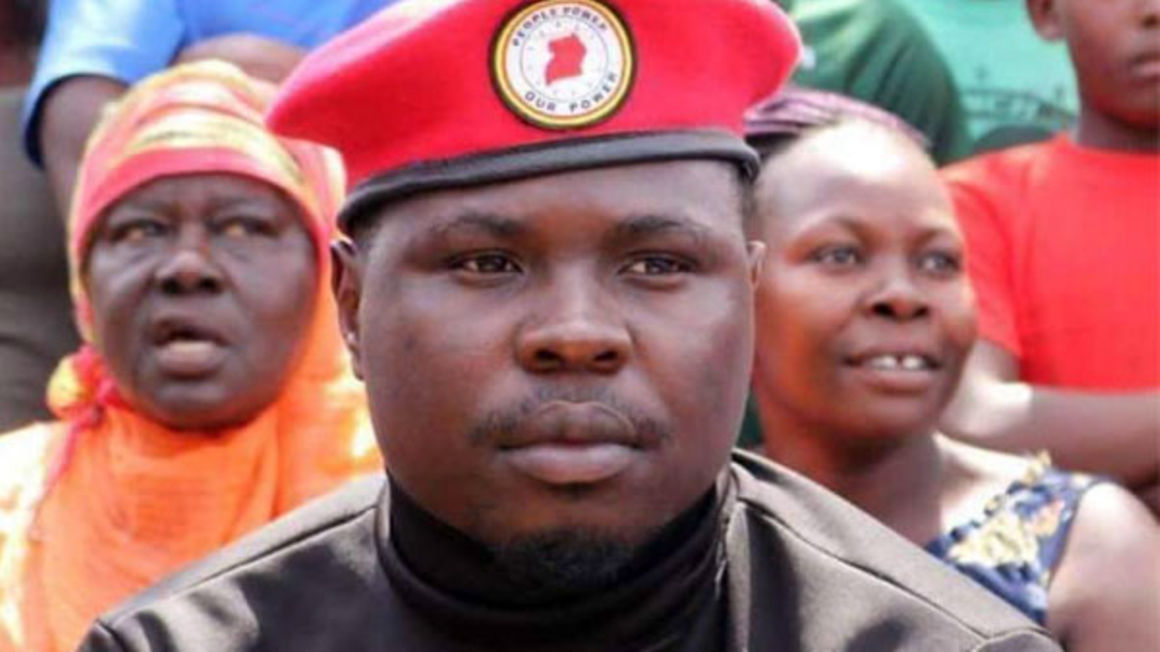 The High court in Kampala has delayed its judgement in the torture case filed by Mityana Municipality MP  Francis Zaake against 4 senior police officers.
Trial judge Esta Namabayo had fixed Tuesday to deliver her judgement in this one-year-old case but she has been unable thus informing Zaake and his lawyer Eron Kiiza that she will give her ruling on notice.
The pushing of the judgement to an unknown date has however not gone well with both Zaake and his lawyer Eron Kiiza who think it's a tactic by the government to deny him compensation for his violated rights.
Zaake dragged the government to court seeking compensation for the torturous acts he says were meted on him by officers of the Uganda police force.
Zaake specifically names the officers as Bob Kagarura, the Wamala Regional police commander, Alex Mwine the Mityana district police commander, Elly Womonya the commandant Special investigations unit and Abel Kandinho who Heads CMI as his tormentors.
 
Zaake who was recently walking with the help of crutches until his operation in the USA in April contends he was arrested on the 19th April 2020 from his home at Buswabulongo village -Mityana district by both Military and police officers who detained him at Mityana police station.
That while there, he was kicked, slapped and sprayed with an unknown substance in the eyes.
Zaake says the above police officers also conducted an illegal search in his house and in the process, he could not locate the  UGX 15million that he had saved for a project.
For this matter, Zaake believes that the court should order the Attorney General, who is the chief government advisor, to pay him damages for all the inhumane violations that he was subjected to while in custody.