Attorney General seeks "out of Court" settlement with battered Journalists
Tuesday May 04 2021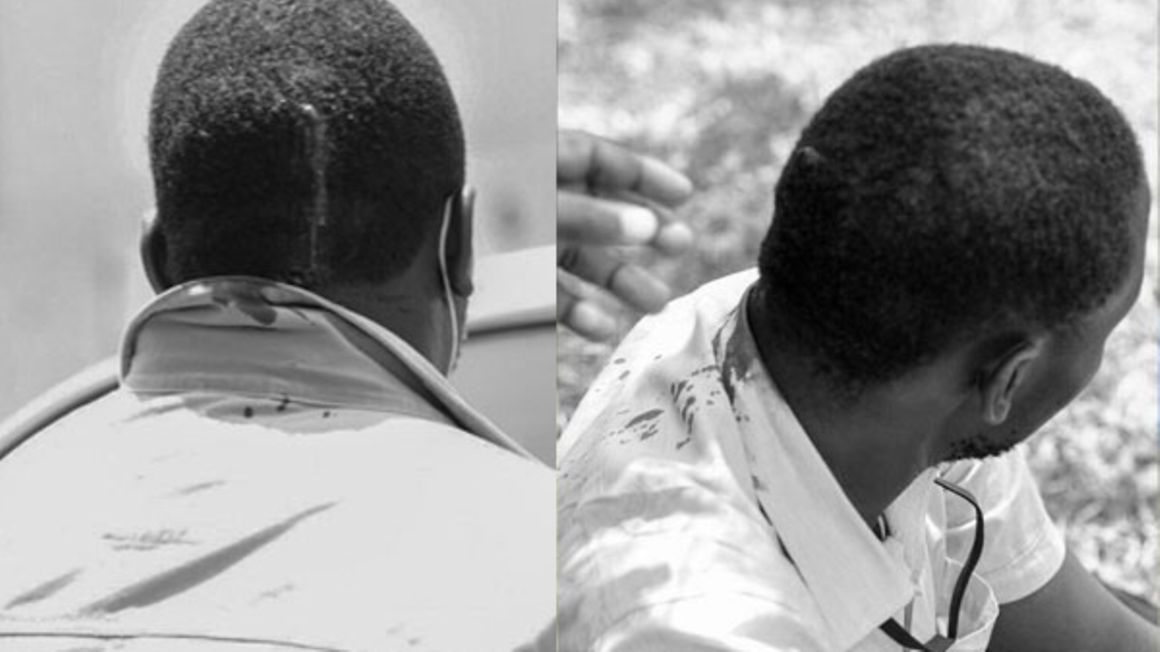 The Attorney General of Government is seeking reconciliation and an out of court settlement with the battered journalists who dragged him to Court through the Human Rights Lawyer, Stephen Kalali.
The AG's move is contained in an answer he has filed before the High court Civil Division on Tuesday morning.
Through the Chief of Legal Services at the Ministry of Defence and veteran affairs, Brig. Gen. Gordad Busingye, the Attorney General admits that some errant officers went beyond their mandate and handled Journalists in a manner that is not authorized by the Strategic Army Leadership.
However, the Attorney General observes that since the UPDF committed itself to improve its working relationship with the Media Fraternity through the 15th April 2021 football match at Philip Omondi Stadium in Lugogo Kampala,  the Court should likewise encourage the reconciliation process that the parties have already commenced.
Stephen Kalali and the Attorney General's Lawyer, Brian Musota also appeared before the Court Registrar Alum Agnes and adjourned this matter to 14th June 2021 on behalf of trial Judge Boniface Wamala who was away in a workshop.
On 22nd February 2021 Kalali sued the Attorney General of Government seeking justice on behalf of journalists who were beaten by security agents while chasing a story on NUP's President,  Robert Kyagulanyi Ssentamu.
Kyagulanyi had on the fateful date 17th February 2021 gone to the offices of the United Nations high commission in Kololo to present a petition on gross human Rights when military police in the course of their duty descended on the Journalists battering them up indiscriminately a result of which they sustained injuries.
Kalali whose Petition is supported by Human Rights Network for Journalists (HRNJ) wants the High Court in Kampala to issue orders permanently restraining Government Security Agencies from further acting with gross impunity, malice and interfering with the rights of all media houses and journalists in the peaceful pursuit of their work.