Agriculture Ministry attributes death of fish on L.Victoria to environmental factors
Wednesday January 13 2021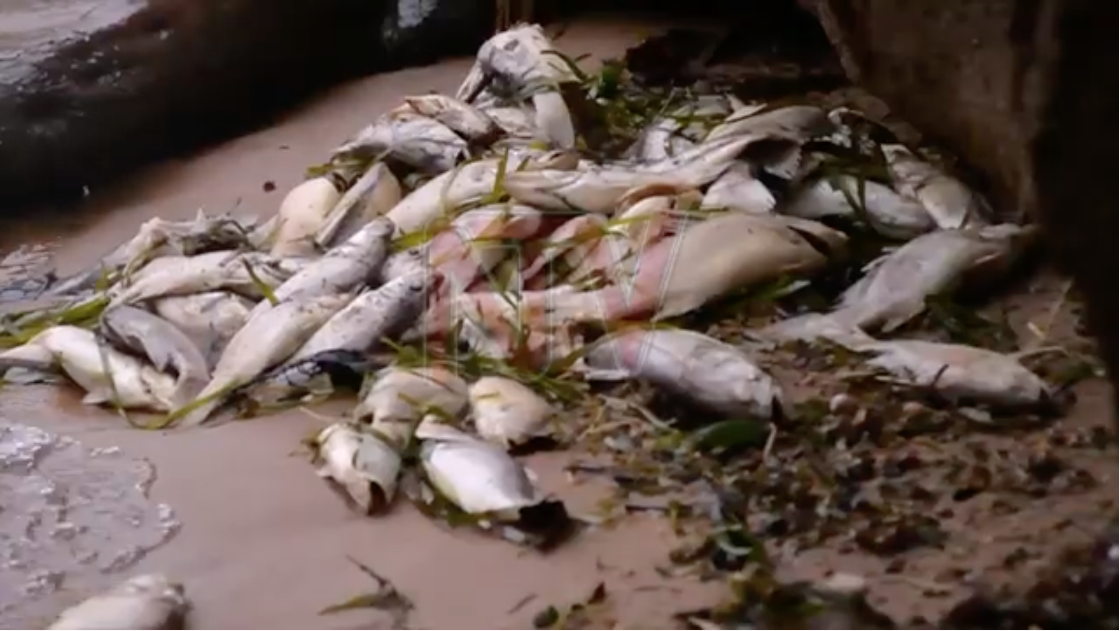 The Ministry of Agriculture has dismissed poison as one of the causes of death of fish in L.Victoria and rather attributed the unfortunate development to environmental factors.

The as the Ministry addressed he media on Wednesday morning at the Uganda Media Centre.

Last week, there was an outcry from the public about the amount of fish dying with many worried that this could lead to high prices of fish.

When NTV spoke to the fishermen last week, some revealed that the incident was a blessing in disguise.

"We will take this as an advantage, all one needs is fuel and the boat to go and pick the fish. We shall sell it regardless…," one fisherman told NTV.