4 die, 50 hospitalised as Iganga runs out of COVID-19 vaccine
Thursday June 10 2021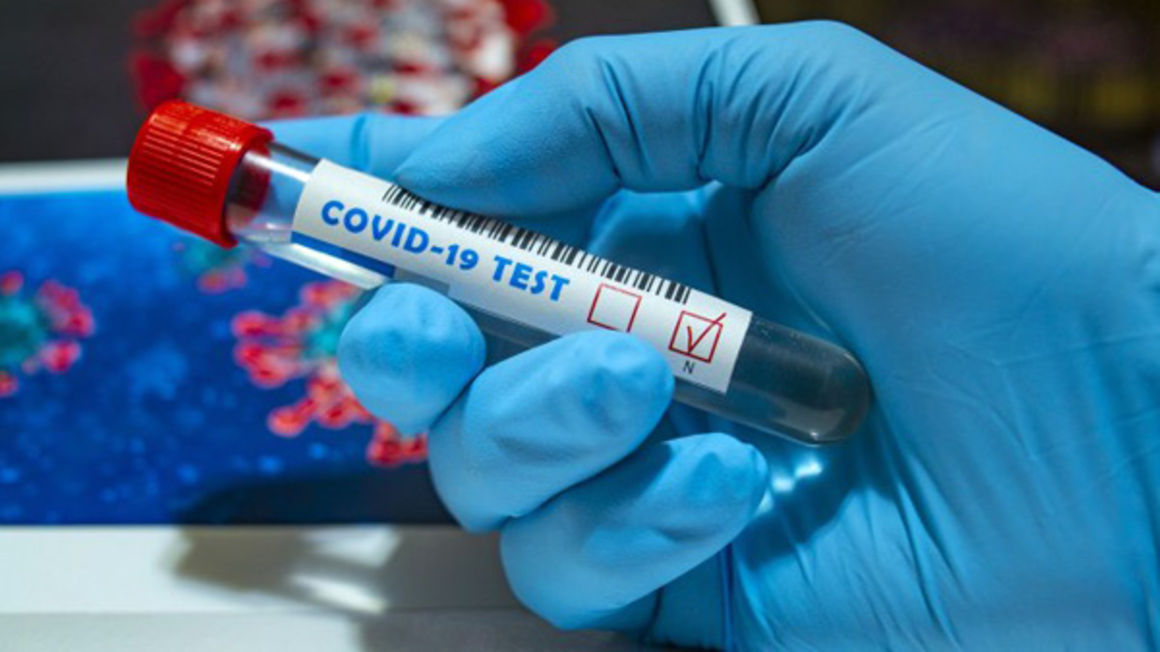 Authorities in Iganga district have raised a red flag about the increasing number of COVID-19 patients with four people reported to have died and over fifty hospitalised in a period of one week.
Iganga District Health officer Dr David Muwanguzi said that whereas cases are increasing, matters have been made complicated by the fact that the district ran out of the COVID-19 vaccine.
He said that they have taken a month without vaccinating people because the 5,600 doses of AstraZeneca that the district was given ran out.
Dr Muwanguzi said that they have written to the Ministry of Health and are yet to get more vaccines.
The news of the vaccine running out has left residents of Iganga in a panic as cases continue to rise.
Ezra Gabula, the Iganga district LCV chairman revealed some of the sick are coming from Kampala and other places.
He asked the government to dispatch the vaccine in the shortest time possible.
Iganga resident district commissioner Thomas Matende noted that several deaths are going unreported.
He cautioned residents to stick to the standard operating procedures as they wait for the government to the vaccine.
\The district COVID-19 taskforce yesterday asked police to start operations to enforce the regulations set by the government.