Tanzania bans boarding for lower primary pupils
Tuesday March 07 2023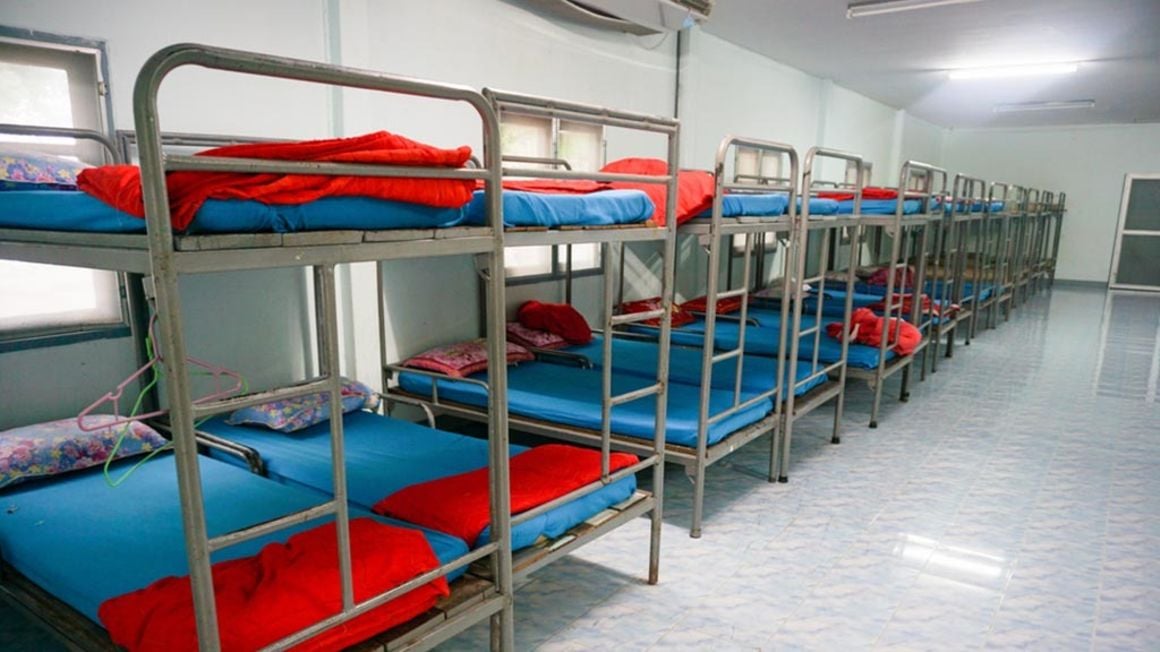 Tanzania has abolished boarding schools for nursery and lower primary pupils effective March.
The Education ministry said the move would allow the learners to bond with their families, build values and participate in various community activities.
"It is not allowed to provide boarding services to pupils of nursery and Standard One except with a special permit that will be issued by the commissioner of education, after receiving an application from the relevant stakeholder," Education commissioner Dr Lyabwene Mtahabwa said in a statement.
She said the directive should be implemented by the end of the first term, March 31.
Dr Mtahabwa said keeping young children in school deprives them of the upbringing and development foundation made by families through their parents or guardians.
"It has been found that some schools have been receiving young pupils from nursery to Standard Four," she said.
Academic camps
Dr Mtahabwa also noted that academic holiday camps remain prohibited under Education Circular No. 3 of 2007.
According to her, the camps are morally dangerous, threatening the safety and health of pupils as they are illegally planned, forcing the learners to share dormitories.
"From our research, many schools are focussing on making pupils pass their exams, and among the strategies used is establishing boarding and academic camps conducted during holidays, and that leads to weak efforts to build students' morale," she stated.
The ministry said it would be conducting impromptu checks, and any school found to be violating the directives would face disciplinary, legal, or cancellation of registration.