Revolutionizing Digital Public Services Beyond Front-end Endeavors
Friday June 24 2022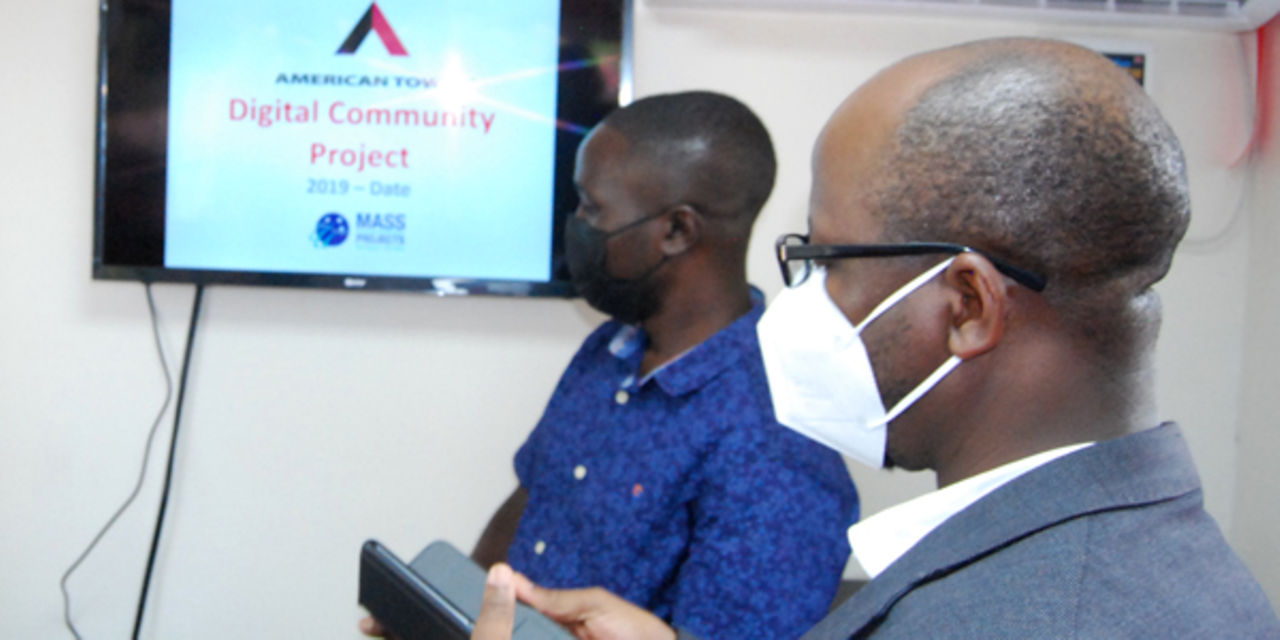 By Mohamed Kimbugwe
The role of digitalisation in service delivery cannot be overstated. Across sectors, the race is on to tap into the effectiveness and efficiency, as well as lowered costs, improved quality and coverage that digitalisation offers. Whereas the private sector seems to have taken this a notch higher in most of Subsahara Africa, governments are not exactly there yet.
They often seem to focus on rather cosmetic, disjointed and piecemeal front-end digital endeavours, with very little being done to revolutionize operations, especially at the level of systems and processes. Aligning digitalisation with existing processes has been an uphill task for governments. This gets even tougher with budgetary bottlenecks and the inability of governments to attract and sustain the best talent in the area of digitalisation.
This often leads to a lack of interoperable digital public services, and negatively affects the government's digital brand. In Uganda, for example, it is not rare for citizens to submit data each time they apply for a National ID, Passport or Driving License, yet these are processes that thrive primarily on the same set of data. The absence of consolidation and interoperability breeds more chaos in public service delivery than it offers solutions.
Governments must, therefore, put in place guidelines for interoperable public services rooted in the digitalisation of systems and processes, to maximize efficiency at points of interaction between various public service units. Beyond enabling smooth interaction of public service units, interoperability enables the optimization of digital resources and improves citizen experiences. Moreover, it ensures smooth data flows and streamlined processes.
Additionally, the public sector must go all out for cooperation and collaboration with non-state actors in their digitalisation efforts. This allows for the sharing of digital resources and talent, both of which are often scarce in the public sector. Silos must therefore be dismantled for a more interconnected digital ecosystem across sectors to allow for better networking and sharing of experiences.
Above all, the digitalisation of public services must be pursued with data protection and privacy as well as digital safety and security in mind. This not only ensures transparency across the digital public services value chain but also builds and strengthens the trust of citizens. Privacy, safety and security must be pursued at policy and technical levels, with strong guarantees against violations.
The author is an international development professional with expertise in the nexus of digitalisation, human rights, and inclusion.