Fare-thee well Emmanuel Mutebile
Tuesday January 25 2022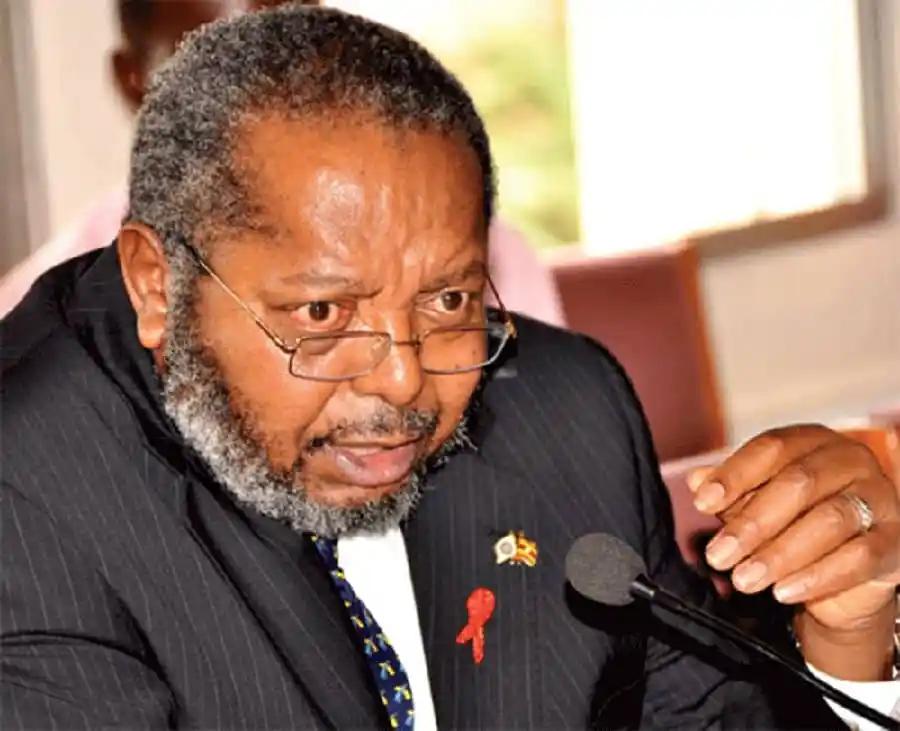 On Monday, the country woke up to the saddening news about the demise of Prof Emmanuel Tumusiime Mutebile who has been the Governor of the Bank of Uganda. This is very sad indeed and we commiserate with the family friends and all the people of goodwill in Uganda.
Prof Mutebile has been one of the longest-serving public servants whose decisions directly impacted the lives of every Ugandan citizen through the micro and macroeconomic policies he superintended. We must credit the sharp eye that was able to identify him and trust him too for this long.
Perhaps at his age and state, he would have been excused and rested a long time ago, but to have faith that even at his deathbed he was still useful was a rare kind of trust! As the Permanent Secretary Ministry of Finance and Secretary to the Treasury and later Governor Bank of Uganda for over 20 years, he has proven that indeed age is just a statistical figure but may not necessarily negate one's abilities! He introduced tough budgetary reforms and drastic monetary decisions that created stability and certainty in the economy.
This attracted many private sector players whose faith had been renewed by his policies. His voice was so tough that at one time he just barked and the foreign exchange market stabilised! This was the real moral suasion we had all along read about in economics but without any idea how it works.
As a student leader, he still demonstrated that being young didn't prevent him from appreciating the negative impact the expulsion of the Asians would bring to the Ugandan economy! He vehemently opposed it and survived by a whisker running away from the ruthless actions of President Iddi Amin who had decided to expel the Asians. This should inform our current students in Uganda that their predecessors would punch above their weight, including mobilising fellow students to liberate this country. They should stop debating trivialities and up their game to include issues of national and international proportions.
There is one sector, however, that seriously suffered the wrath of Prof Mutebire's economic decisions. This was the indigenous banking sector! Many local banks didn't survive and many may still be limping. Was it the skewed regulatory framework or lack of the same, or the lack of prowess and entrepreneurial acumen, or the corruption tendencies that many Ugandans are well known for? Or the desire to bite more than they can chew that tempts many to indulge in insider trading? Whatever the case, there may be more failed local banks than successful ones.
Whoever picks the button from where he stopped should try to find out what may have caused this and slowly begin developing policies that should encourage the development and support of the local banks, like some of our neighbours.
The UPDF has matured into a Pan-African force that is a guarantor of peace and stability in many African countries but it has lacked complementary support from the economic arm to help reap the associated benefits. The biggest banks in the DRC, South Sudan and Somalia are local banks from the region. Yet if ours were equally developed, they would too become effective players in the regional economy.
Fare-thee well Emmanuel Mutebile, the economic giant without whose name the story about economic recovery in Uganda cannot be told.
Emmanuel Lumala Dombo is a  former Guild President Makerere University and is currently the NRM Director of Communications.